to INSPIRE
to NURTURE
to GROW
Welcome to SJAM!
Evergreen, San Jose, California
OUR MISSION is to provide the people in our community with an excellent music program taught in a professional, personal, nurturing, and fun environment. We invite you to visit us to experience the wonderful things we are doing at the Academy, to hear the beautiful music that our students are creating, to appreciate their artistic work, and, most importantly, to see the difference that we can all make in our community and our world at large through excellence in Music Education.
Schedule an Interview/Trial Class
Meet the teacher, see our facilities, and find the right fit for you!
We welcome and encourage students of all ages! Whether a student is a beginner or one who has already begun their lifelong relationship with music, we aim to help each individual develop their own understanding of music's richness and expressive means.
Private lessons are offered for the following instruments: Piano, Voice, Violin, Guitar, Ukelele, Drums, Flute, Clarinet, Saxophone, Trumpet, Music Theory and Music Composition.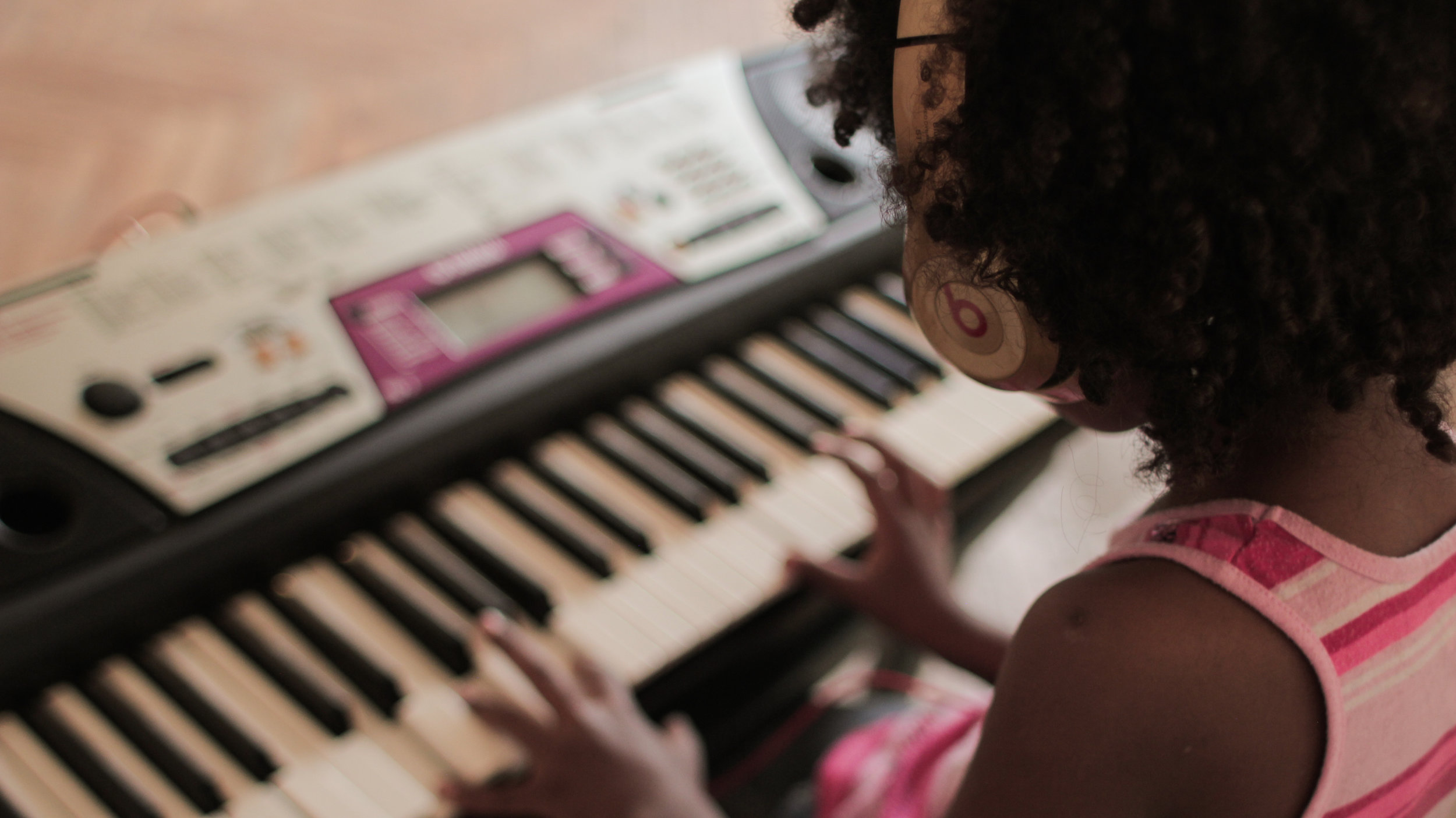 We welcome Homeschooled Students!